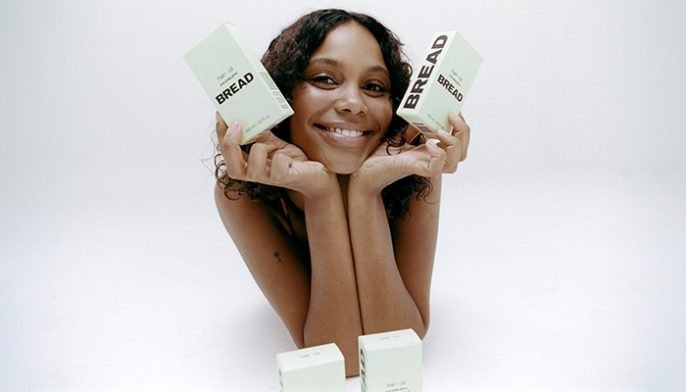 Debunking the 'natural hair is difficult hair' myths, here's what you'll need to curate the perfect hair care routine that won't fill you with dread but transform wash days into an enjoyable experience.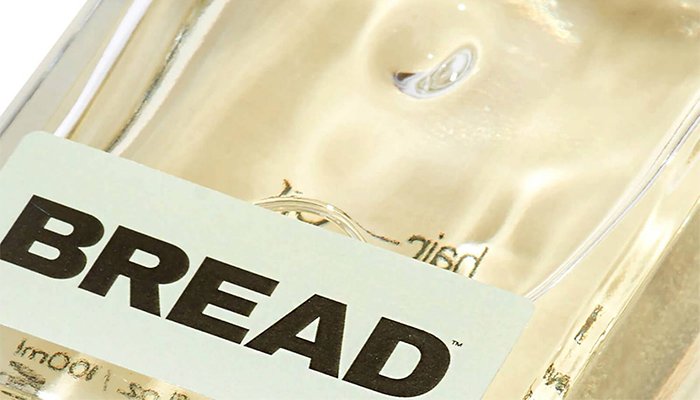 Where all tress-gressions go unpunished, here's our 3-step guide to truly amping up the protective element to your 'do…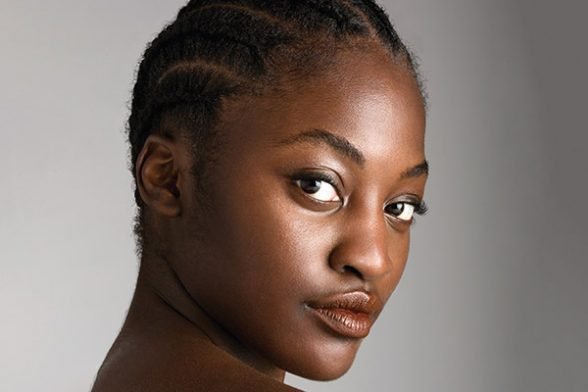 Why wash out a good thing? As easy as 1, 2, 3, take these simple steps to keep braids and twists looking fresh way past wash day.