Rina Teslica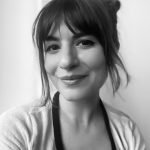 Rina is the newest member of the copy team and has always had a passion for skin care and beauty. What started as a love for The Body Shop and their famed Born Lippy lip balms (in 'Watermelon' of course!), she is now more interested in finding products with proven effectiveness instead of broken promises. When she's not intently reading ingredient lists, you can find her immersed in multiple true crime podcasts.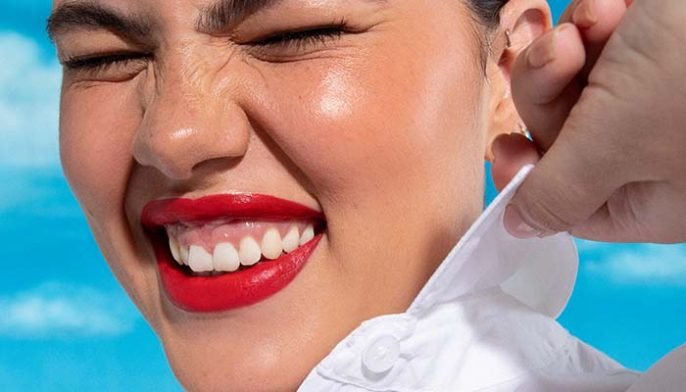 Looking for the perfect summer essential lip looks? Here's the ultimate guide.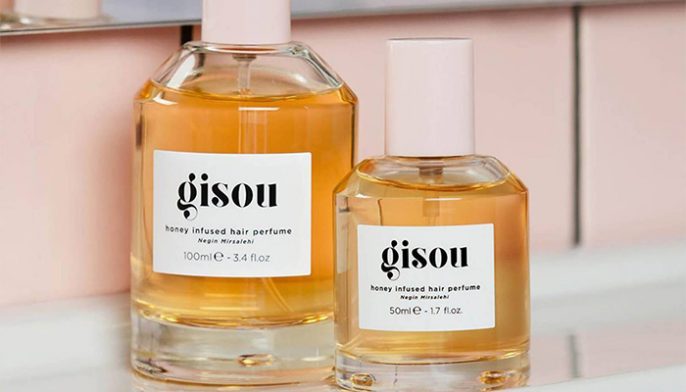 Want to achieve the ultimate bouncy blow dry? Here's our guide to perfecting this coveted 'do...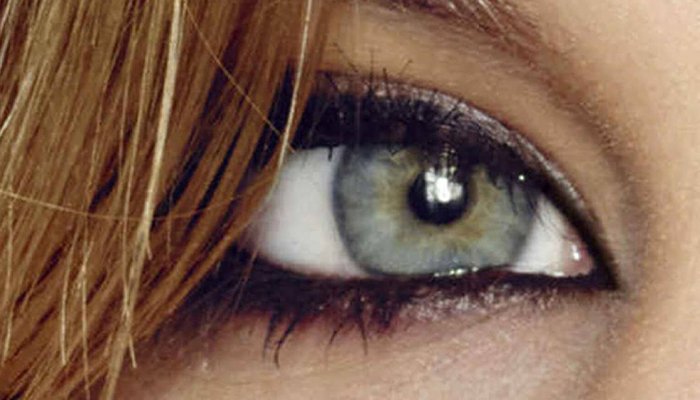 The Spice Girls, Britney and Friends. Is anything else more synonymous with the '90s? Here's our guide on achieving classic looks of this iconic decade.