Making new memories, Maison Margiela is our Brand of the Month with its selection of sentimental fragrances, home scents, and more…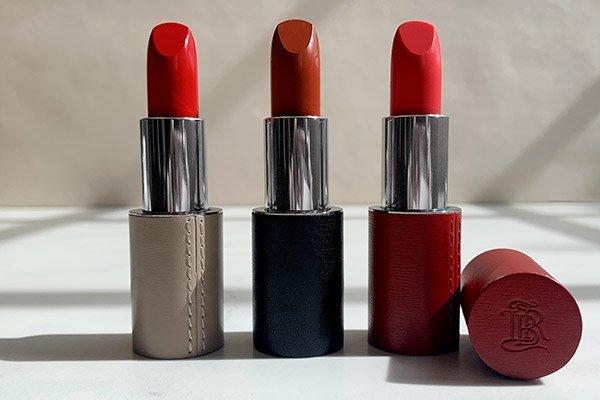 If your bestie's forever reminding you how to recycle ("THOSE WIPES AREN'T DEGRADABLE!"), shop from our edit of eco-chic presents and thrill your most ethical friends...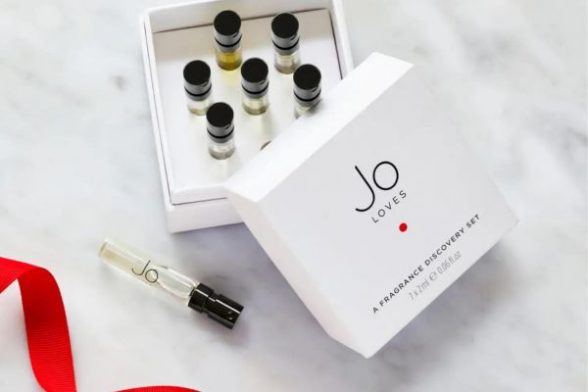 Tick off those gift lifts and put your Santa's little helpers' hat on as we uncover the best beauty stocking fillers for your loved ones.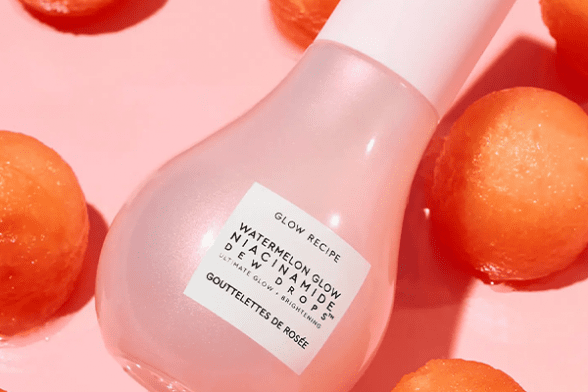 If you're all about no-make up make up, you'll know that glowy skin is an absolute must-have when it comes to achieving that look. From Glow Recipe's bestsellers to not-so-secret fan favourites, these are the products you need to get impossibly glowy skin...
---