Precious Sodimu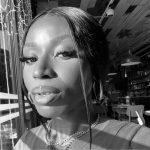 Precious Sodimu is a Junior Copywriter at Cult Beauty as well as a self-proclaimed beauty fanatic. Sticking her teeth into all things make up and skin care, Precious is always on the hunt for the best products that work perfectly together. She loves learning about the benefits of new ingredients and formulas and the wonders it could do for her. Like most, if not, all beauty devotees, Precious doesn't go a day without her trusted SPF 50 and niacinamide serums. Away from the vanity mirror, Precious loves to sit down with a good book (probably by her favourite author, Toni Morrison), or go out and try new cuisine.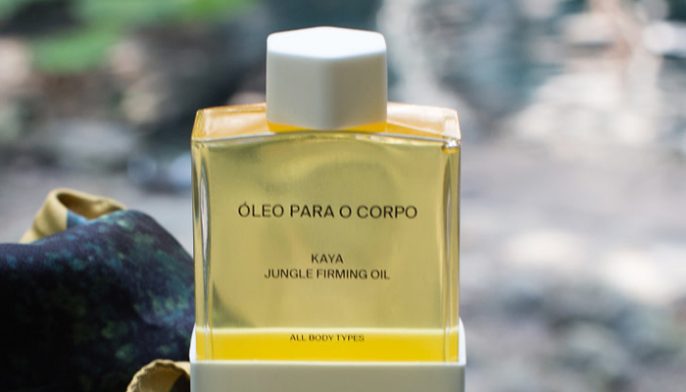 Wave your passport in the air if you'd rather be jetting off elsewhere. Gear up your suitcase with our tried and tested selection of can't-travel-without beauty essentials.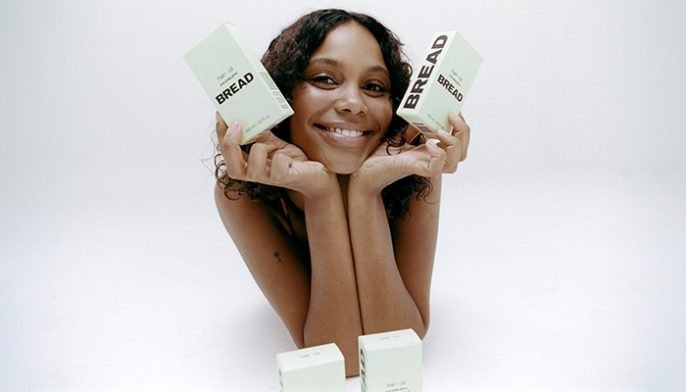 Debunking the 'natural hair is difficult hair' myths, here's what you'll need to curate the perfect hair care routine that won't fill you with dread but transform wash days into an enjoyable experience.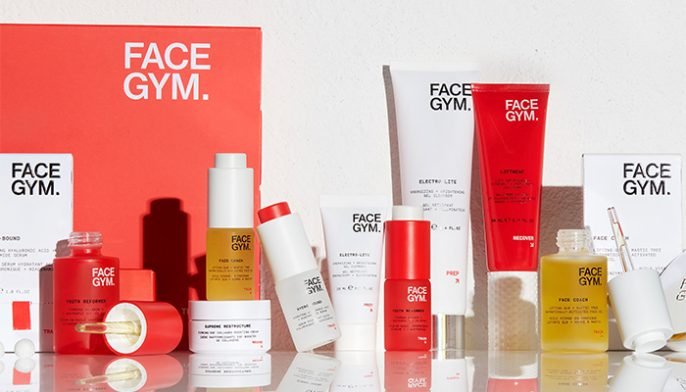 Pilates for your face? Yes, please! Here's FaceGym's exclusive guide to an at-home facial workout which does all the heavy lifting and sculpting so you don't have to…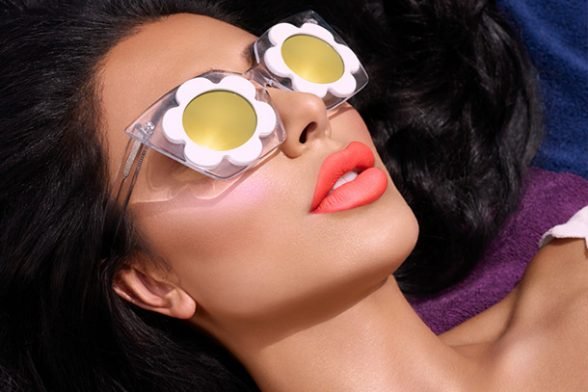 Counting down the days until summer? Paint the grassy fields with festival-friendly shimmers and shades that are sure to steal the limelight...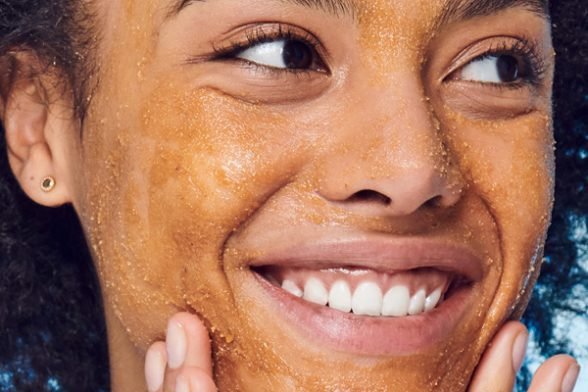 Is there such a thing as mask madness? Perhaps. Do we mind? Absolutely not. From clay formulas to hydrating jellies, here's an insight into the masks we swear by when it's time to unwind...