Nasreen Osman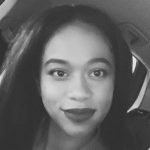 Nasreen is a Junior Copywriter at Cult Beauty. Her time spent in East Asia sparked a renewed interest in skin care and it's been a constant in her life ever since! Her Holy Grail product? SPF, of course. During the day, you can find Nasreen at her local coffee shop having the chats about anything from travel and skin care to cats and Korean music.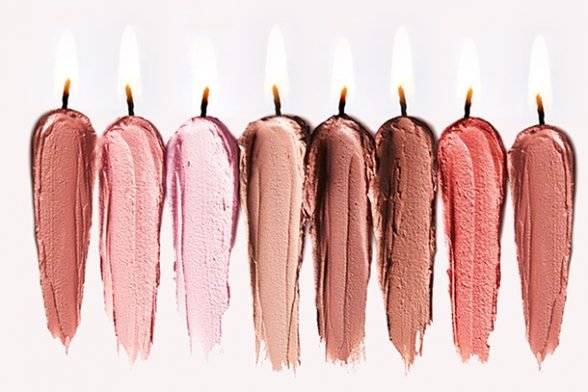 From the skindie brands we've championed since the beginning to household names we love, discover 14 Cult discoveries now…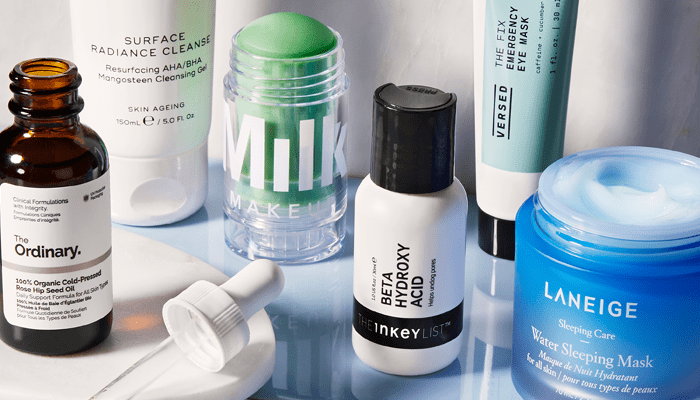 From cult-favourites to hidden gems, these hard-working heroes belong in every beauty routine — and the best part? They don't break the bank!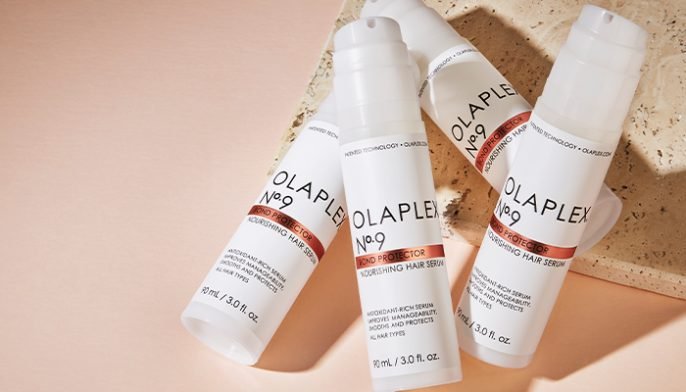 OLAPLEX's first-ever hair serum is a damage-defending and shine-restoring must-have. Find out why it's so revolutionary…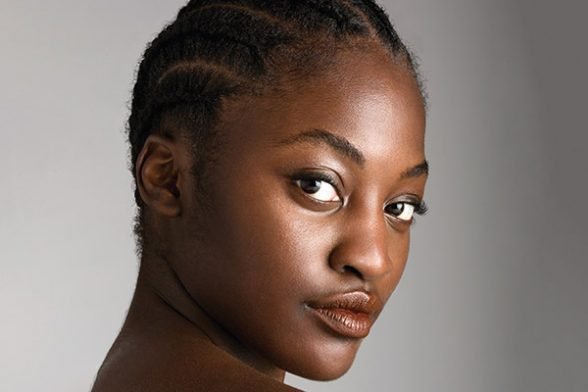 Why wash out a good thing? As easy as 1, 2, 3, take these simple steps to keep braids and twists looking fresh way past wash day.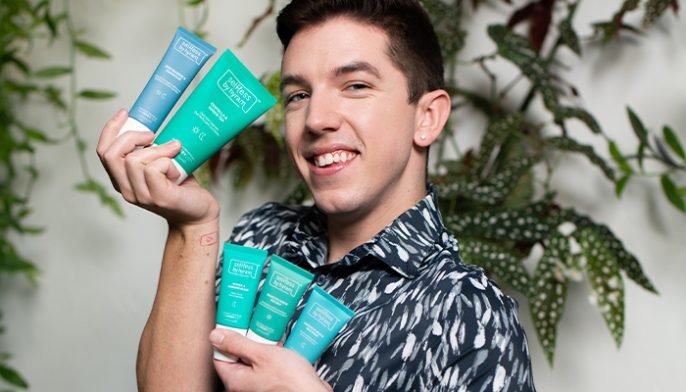 We caught up with skinfluencer Hyram Yarbro to talk about the highly anticipated and *exclusive* Selfless by Hyram launch plus all things sustainability and skin care lessons…