Humeara Mohamed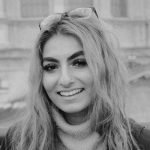 Humeara is a Junior Copywriter at Cult Beauty. A self-professed 'beauty obsessive' (no, really, you should see her excessive selection of serums), she can usually be found somewhere rattling on about sunscreens or showering in green eyeshadows. Her other hobbies include knitting, sleeping and walking her saluki through Hampstead Heath.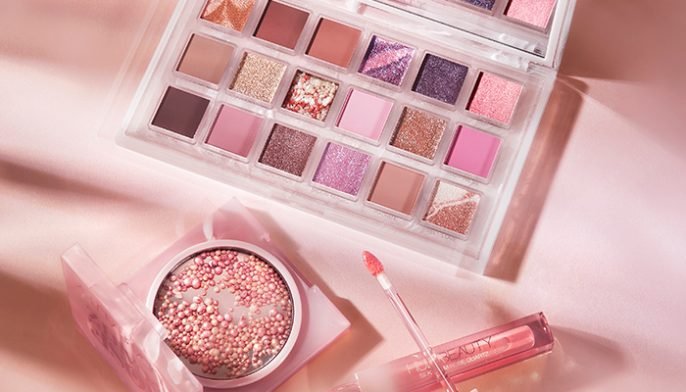 If your bathroom/desk/everywhere is scattered with glimmering, semi-precious stones to align your chakras and bring you back into balance, then you're going to love Huda Beauty's latest collection…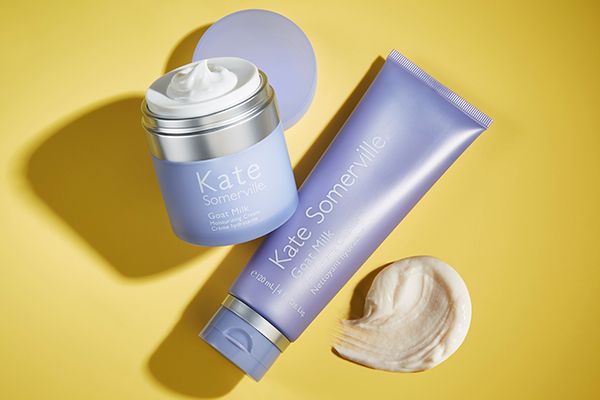 Make like Cleopatra and indulge in these goat milk-imbued formulas for ultra-soothed, pampered skin...