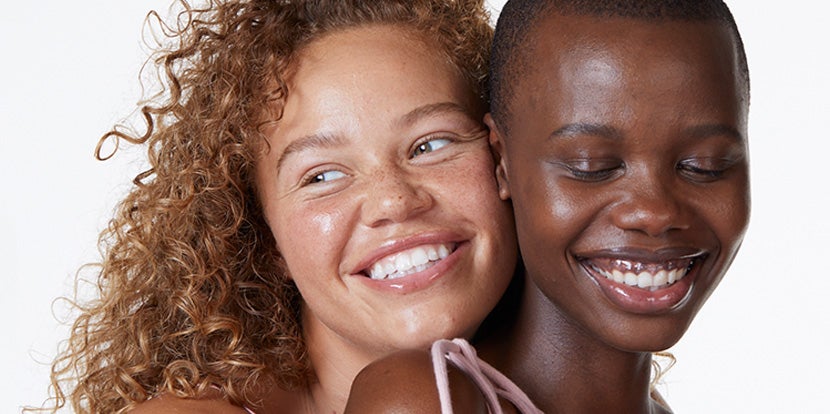 REN CLEAN SKINCARE
Looking out for both the planet and people, REN Clean Skincare dreams up sustainably sourced formulas housed in zero-waste packaging. Designed to soothe and solve sensitive skin concerns, REN's range is powered by bioactive ingredients proven to get to the root of irritation and make a visible difference to your complexion and body, from the inside out. The brand's secret? Treat all skin, as sensitive.
SHOP ALL REN CLEAN SKINCARE
REN CLEAN SKINCARE BESTSELLERS
added to your bag
Sorry, there seems to have been an error. Please try again.
Subtotal: ( items in your basket)
This order will earn status points
Quick Buy
Sorry, there seems to have been an error. Please try again.
DISCOVER REN CLEAN SKINCARE
Founded in the heart of East London, REN Clean Skincare was first created when the co-founder Antony Buck's wife began to experience sensitive skin during her pregnancy. In search for natural alternative to her everyday beauty routine, they discovered there was a clear gap in the market for skin and body care that is high in performance, purity and pleasure. Fast-forward to today and REN Clean Skincare dreams up cleanses, moisturisers and more that don't compromise our skin's protective barrier to get results.

REN'S CLEAN TO SKIN IMPACT

Committed to pure and positive solutions, REN Clean Skincare prides itself on ensuring all its ingredients fall under its very own clean skin list. With this, the brand can ensure that all REN skin care products work with your skin and not against it, thanks to its soothing and smoothing formulas.
REN'S CLEAN TO THE PLANET IMPACT

As the first luxury skin care brand to become zero waste, REN's skin care put's the planet first. How? We're glad you asked. The brand has saved over 31 tons of plastic from ending up in landfill via its Infinity Recycling scheme, repurposed over 85 tones of post-consumer plastic, removed over two tons of plastic from the ocean and saved an impressive 900 kilos of places by using aluminium tubes.