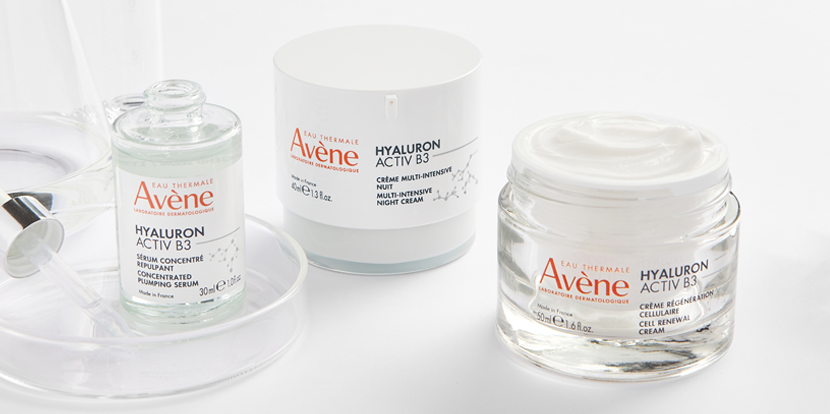 AVÈNE
Aptly named after its home region, Avène is a French skin care brand that specialises in creating unique solutions for sensitive skin. Priding itself on formulating products packed with the natural restorative properties of the Avène thermal waters to soothe, smooth and shield your skin, the label dreams up everything from sunscreens and serums to cleansers and creams.
SHOP ALL AVÈNE
AVÈNE BESTSELLERS
added to your bag
Sorry, there seems to have been an error. Please try again.
Subtotal: ( items in your basket)
This order will earn status points
Quick Buy
Sorry, there seems to have been an error. Please try again.
DISCOVER AVÈNE
Built on the philosophy of experiencing the benefits of thermal spring water from its motherland, Avène's skin care is powered by its namesake's thermal springs. With a storied history dating back to the 18th century, the brand has been bottling up the natural springs for its healing powers since 1990. With the combination of natural and synthetic ingredients, Avène's creams and serums effectively neutralise, cleanse and banish blemishes.
COMMITTMENT TO ADVANCING DERMATOLOGY
Providing solutions for sensitive skin, Avène has been collaborating with multiple dermatologists for over 30 years. Why? In order to develop effective, safe and well-tolerated skin care that have a sense of therapeutic treatment. What's more, the brand also supports the Euromelanoma associations to help bring awareness to skin cancer preventions.
PROTECTING AVÈNE-LES-BAINS
Committed to protecting Avène-les-Bains' resources, Avène is associated and aids with The Water Research Center, which conducts 40,000 checks per year on average conducted to guarantee the quality of Avène Thermal Spring Water. The brand's water laboratory also works with local actors to carry out studies and research on and for the territory to ensure sustainable management.