Bethan Robinson
Bethan is a Copywriter at Cult Beauty. When she's not trying to perfect the ultimate 'no make up' make up look — she swears by Saie — or find new skin care to fall for, she's likely playing video games, making the most of her housemate's MUBI account or strolling around Victoria Park with a pastry in hand.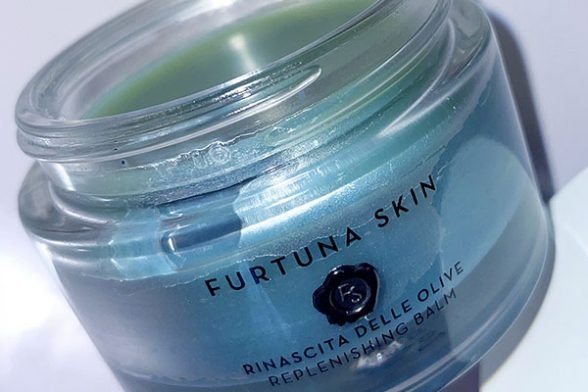 Anything but mainstream, discover the next generation of under-the-radar skin care brands set to revolutionise your regime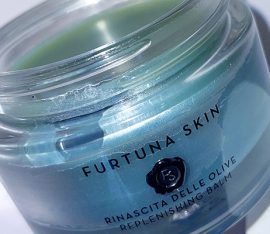 Disclaimer: this glow-bestowing duo is highly likely to activate your add-to-basket-clicking finger
Get an undetectable straight-from-the-sun glow with our edit of the very best bronzers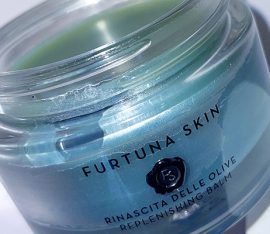 This is NOT a drill - Then I Met You is coming *soon* to Cult Beauty and if you haven't already joined the waitlist, this will seal the deal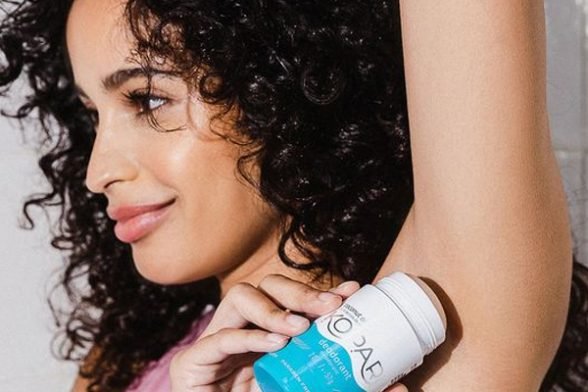 While it may not *feel* like bare-leg weather is on the horizon, discover the formulas that will have your skin soft-to-the-touch and supremely glowy for when the sun finally shows up...