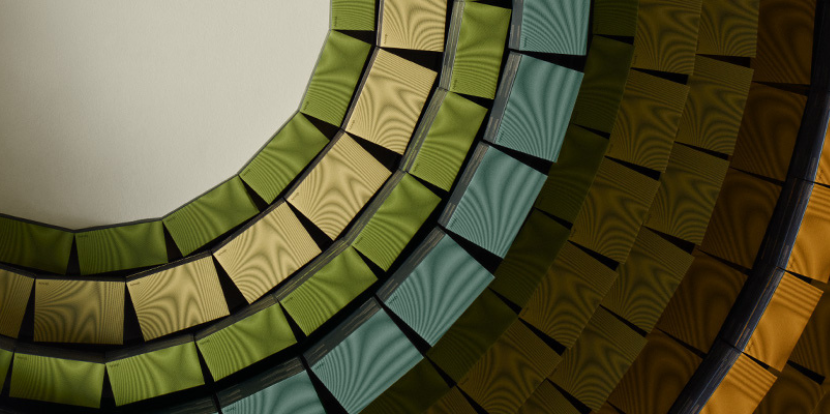 AESOP
Aesop skin care marries botanical ingredients with advanced technology to address the specific concerns of your skin with precision and efficiency. The brand doesn't believe in 'anti' – you won't see any hyperbolic 'anti-ageing' or 'anti-acne' claims – instead, everything from its hand washes to its moisturisers are developed to complement a balanced lifestyle, and help counteract the impact of the elements. This is 'pro' skin care for those who're planning to grow older gracefully, proud of the skin that they live in. What's more, the bottles are truly iconic, instantly transforming any bathroom into the set of an 'at home with Vogue' shoot. Absolutely exquisite in every respect!
SHOP ALL AESOP
AESOP BESTSELLERS
added to your bag
Sorry, there seems to have been an error. Please try again.
Subtotal: ( items in your basket)
This order will earn status points
Quick Buy
Sorry, there seems to have been an error. Please try again.
DISCOVER AESOP
Aesop was established in Melbourne back in 1987, born with the aim to create skin, hair and body care products of the finest quality. It began when founder Dennis Paphitis opened his hair salon and started blending essential oils into hair products. Trial samples were developed, demand quickly grew, and Aesop was born - the name intended to gently mock the outlandish claims, or fables if you may, made and told by other cosmetics' brands.

Since then, Aesop has opened offices and stores around the world, cementing itself as the luxurious and aspirational brand that we all know and love. In 2016, the brand was acquired by Brazilian company Natura &Co, but Dennis Paphitis is still an adviser for his beloved brainchild.
VEGAN AND CRUELTY FREE
Aesop was ahead of its time on the sustainable and ethical front. Long before there were bans and rules on animal testing, Aesop was already staunchly opposed to animal testing. All its products are vegan, and the company is Leaping Bunny approved and a Certified B Corporation too.
RESEARCH OBSESSED
The brand is positively passionate about product research and development, with a team of skilled chemical scientists based in Melbourne working together to come up with new product ideas based entirely on customer needs and feedback, testing them rigorously before they're introduced to our shelves.
DEDICATED TO DESIGN
That meticulous research goes beyonds the realms of lotions and potions and into the brand's packaging too. The sleek, sustainable and iconic packaging is expertly designed to be pleasing on the eyes, and we can confirm: we're obsessed.