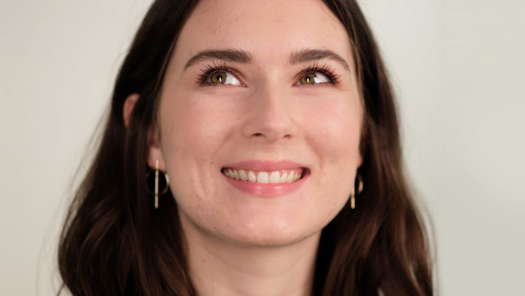 For as long as I remember I knew that I wanted to do something creative, and when I discovered what I could achieve with my make up brushes, that dream had to become a reality. I was fascinated by the seemingly endless ways to experiment with products and I wanted to learn all of the tips and tricks for transforming someone. I finally made the big move from the Scottish countryside down to London and got my degree in Hair and Make Up for Fashion from London College of Fashion. The whole experience was incredible and it really helped me to find my own signature style. Alongside my studies, I worked in a beauty store and it opened my eyes to a whole new world of products and brands that I never knew about — I was hooked! Fast forward to now and there's nothing that I love more than helping someone achieve the skin of their dreams. My beauty secret is quality over quantity; a simple yet effective routine can work wonders.
MY FAVOURITE PRODUCTS
added to your bag
Sorry, there seems to have been an error. Please try again.
Subtotal: ( items in your basket)
This order will earn status points
Quick Buy
Sorry, there seems to have been an error. Please try again.
Get in touch with me:
SARAH | Cult Concierge
concierge@cultbeauty.co.uk