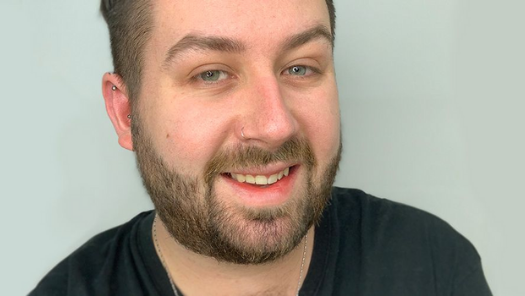 I discovered beauty products while studying to become a photographer. My friend would always use special effects make up for her photoshoots and that was when I recognised its power (beyond the brown eyeshadow and mascara that my mum used – and still rocks today!). I fell headfirst into the industry after discovering a whole world of beauty outside of special effects and got my first job in fragrance within a department store. I became obsessed, not only with the perfumes I was selling, but the skin care and beauty products around me, and moved on to work for a skin care brand that taught me everything I know about skin and how to help it flourish. But I found my real passion when I took a role for a make up brand (and many more after that). Make up to me is about enhancing the beauty that you already have and giving you the confidence to walk down the street like Naomi Campbell on a catwalk, whether that is with natural, 'real skin' make up or a full coverage, glitter moment. Pro tip? Heat your lash curlers with your hairdryer for five seconds to really help lift and curl your lashes.
MY FAVOURITE PRODUCTS
added to your bag
Sorry, there seems to have been an error. Please try again.
Subtotal: ( items in your basket)
This order will earn status points
Quick Buy
Sorry, there seems to have been an error. Please try again.
Get in touch with me:
CONNOR | Cult Concierge
concierge@cultbeauty.co.uk